New SSA Blog Post: Make Your Resolutions Work with Ticket to Work
Make Your Resolutions Work with Ticket to Work
It's the New Year! Many people use the beginning of the year as a time to set new goals and make a positive change in their lives. Setting work goals and making progress to full-time employment is a great goal to consider this year, and the Ticket to Work (Ticket) program is here to help!
Social Security's Ticket program supports career development for people ages 18 through 64 who receive Social Security disability benefits (SSI or SSDI) and want to work. The Ticket program is free and voluntary. It helps people with disabilities move toward financial independence and connects them with the services and support they need to succeed in the workforce.
Use this checklist to stay on track with your resolutions and find success!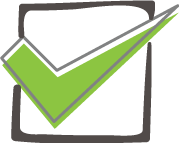 Learn more about the Ticket program. You can call the Ticket to Work Help Line at 866-968-7842 or 866-833-2967 (TTY), Monday – Friday, 8 a.m. – 8 p.m. ET to talk with a representative. In addition to answering some of your questions about work and benefits, a representative can send you a list of service providers to help you find an Employment Network (EN) or State Vocational Rehabilitation (VR) agency to help you on the road to work.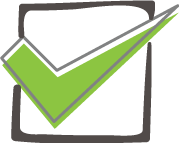 Use the Find Help tool. Using our online search feature, you can find a service provider in your area. You can search by location, services offered, and service provider type. Working with a Ticket program service provider may offer you the support you need to achieve your goals. Ticket program service providers include ENs, VR agencies, Work Incentives Planning and Assistance projects and Protection and Advocacy for Beneficiaries of Social Security programs.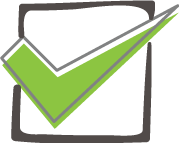 Assign your Ticket. Working with a service provider may offer free access to support services like resume writing, interview practice and advice on requesting job accommodations. Need help choosing a service provider? Check out Finding an EN and Assigning Your Ticket to help you ask the right questions and make your decision.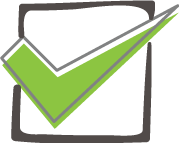 Talk with a benefits counselor. Many ENs and VR agencies have benefits counselors on staff. A benefits counselor can explain how working may affect your benefits, offer information about wage reporting, and tell you about Work Incentives that may help you on the path to financial independence.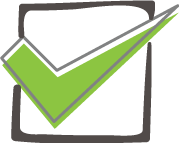 Create your IWP. If you work with an EN, you and your EN will work together to identify your work goals, services that you need to achieve those goals and a timeline to keep you on track and make progress. You will write these things in an Individualized Work Plan (IWP), which is essentially a roadmap to success. Check out What Every Job Seeker Should Know – Part 1 to learn more about them.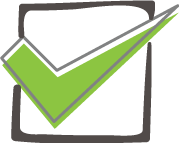 Report your work and wages. When you start working, it's important that you report your employment and your wages to Social Security, an important step to avoiding overpayments. Have questions about wage reporting? Wage Reporting – Myths, Tips and Ticket to Work may help you find some answers.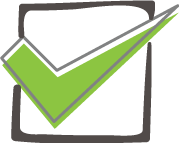 Celebrate! Earning your way to financial independence can be a rewarding experience. As you start on your journey, check out Ticket to Work success stories to learn how others have used the Ticket program to find the support they needed as they earned more money, found independence, developed new skills and met new people.
Additional tips
Staying updated on the Ticket to Work program is easy. Here are some options to learn more:
---